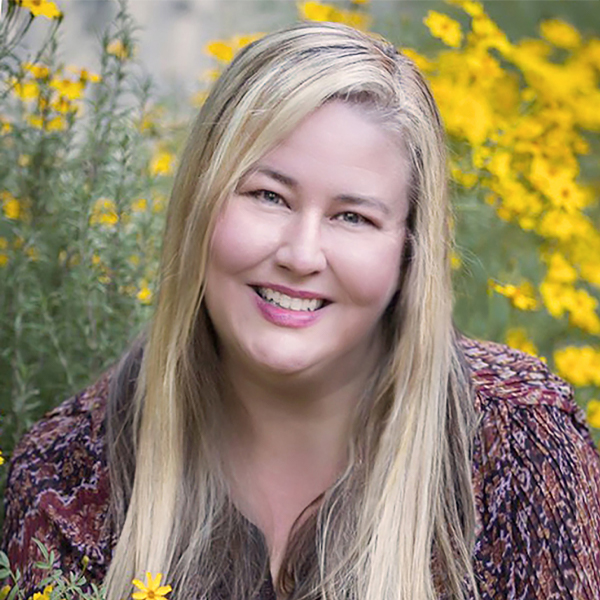 Lisa Langell
Monday, February 25th, 2019 from 7:00am - 1:00pm
Artistic Nature and Bird Photography
Do you want more out of your nature photography experience and images? If you are ready to "level up" with your bird and nature photography, this is the day to do so!
It's now the time when you can begin to expand your creativity with bird and nature photography! You'll be able to bring out your artistic and creative side during this workshop in ways that will help you create art-worthy images for your home, office and even other clients!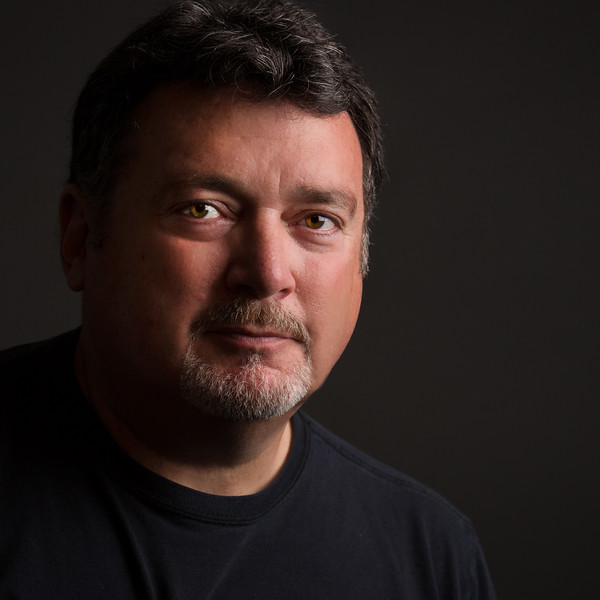 Joe Brady
Monday, February 25th, 2019 from 1:30-5:00pm
Red Rock Canyon Photo Tour
Join photographer Joe Brady as he guides you through the diverse beauty of Red Rock Canyon, just 15 miles west of Las Vegas. We'll meet at the Red Rock Canyon Visitor Center and tour through the stunning geological formations, interesting desert vegetation & wildlife and perhaps meet up with some wild burros!
This tour will focus on composition and visualizing the final image - two aspects of photography that go a long way towards creating photographs that have impact. Joe's goal is to help you capture images that will make you smile!
Registration for the tour is just $79, but if you sign up by February 1st, the cost is only $65 per person - and entry fees to the park are included. Click on the link for more details and to get registered today!